It's been a busy day! You just got home....what do you want to do next?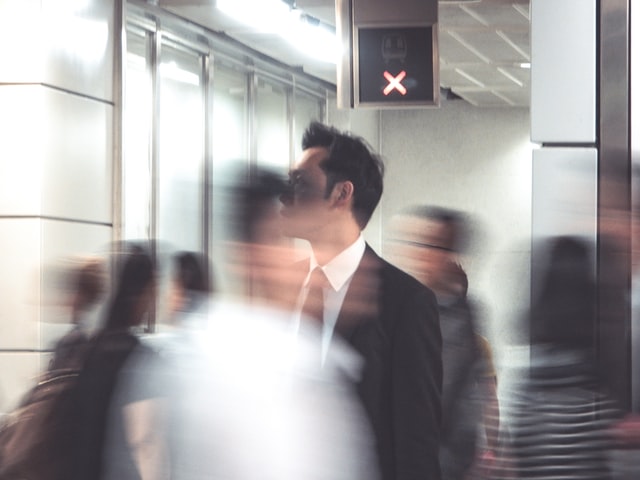 You can travel anywhere in the world today....where are you going?
You just inherited this sofa... what will you do with it?
You walk into this room....what do you think?
You walk into this room....how would you fix it?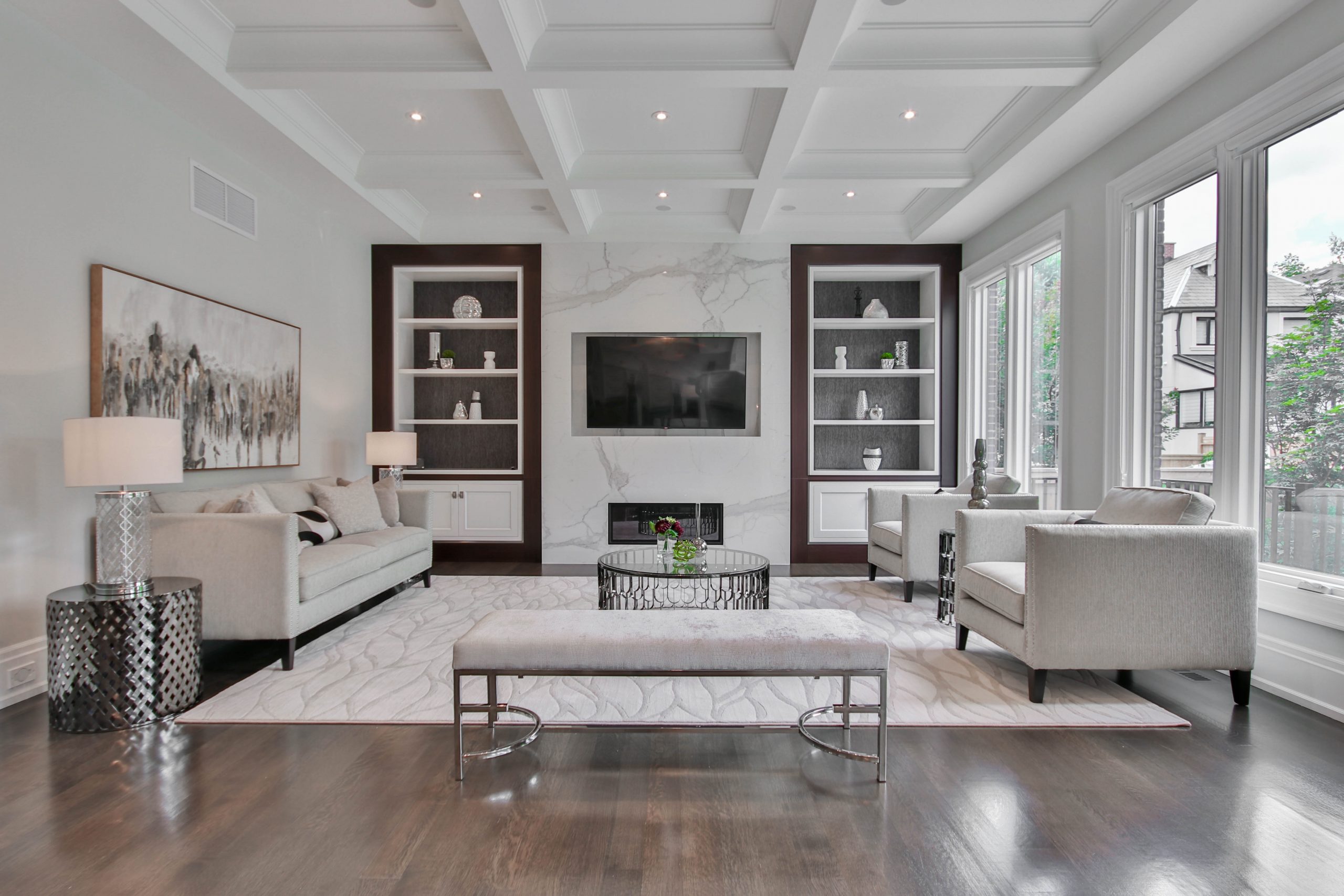 You walk into this room...how do you fix it?
How would you restyle this outfit?
How do you feel about color?
How do you feel about pattern
Find my decorating style!
Traditional Decorating Style
You love every item of of your home to be beautiful (nothing utilitarian for you!) You should fill your home with traditional colors like gray, beige, red, green, and lots of wood tones. Look for accents in your furniture like ornate legs, decorative pulls, and upholstered benches. You will want to find decor with tone on tone patterns and patterns that focus on nature or repetitive patterns. You may love wallpaper with small prints and molding on the walls. You are a classic person and your home should showcase you!
Farmhouse style
You love a Farmhouse style and you can't get enough of Joanna Gaines! To make your home a farmhouse haven you will want to use soft wall colors like white, light gray or very soft pink. If you want to really embrace the farmhouse craze you may want to add in some shiplap to an accent wall or your ceilings. Furnishings should stay light as well. White, soft gray, light blue, and wood tones. Anything you can use to add texture to your room is super important to keep your room from looking like a white box. Rattan is popular as are pale woods in coffee tables, side tables, and accessories. Accessories should match you colors but you can add some patterns here with stripes, buffalo check or words. Add wall decor that can hold plants, books, kitchenware, candles and more all in the same colors and textures. You are a modern girl who loves a little bit of old world charm and your home should reflect that!
Mid-century modern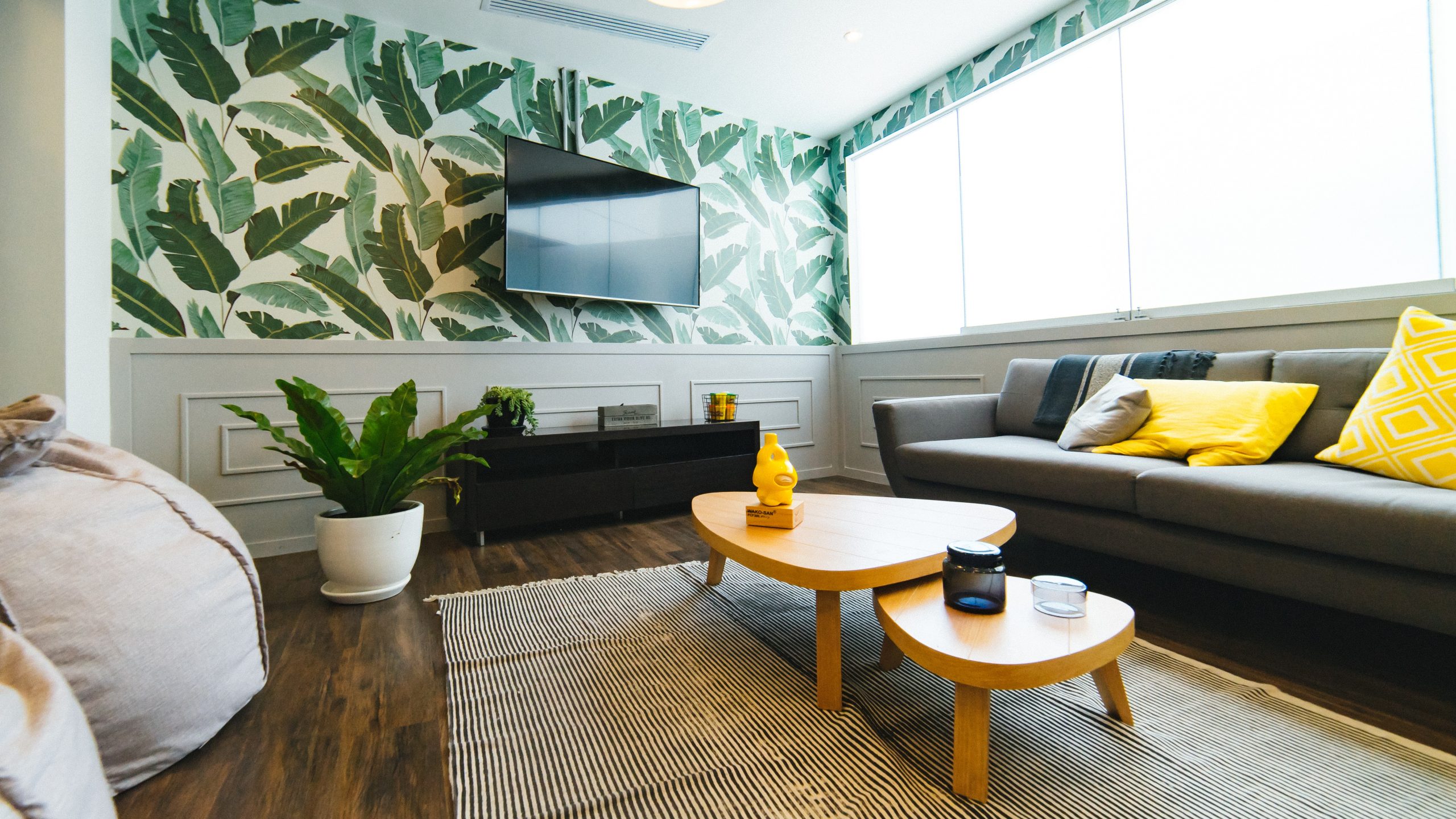 You love mid-century modern and you probably can't get enough of" Mad Men." Mid-century modern style is all about smooth surfaces, low profile and beautiful form. Your walls are the place you can show you personality! You can go from smooth concrete, graphic wallpaper, or bright colored paint. Most of the rest of your room will be very simple so make an impact! For furnishings you want to focus on beautifully designed pieces. You don't want to overcrowd your room as space is part of this style. Warm woods are popular as are very simple designs. Sofas should be low as well and more boxy than rounded. Popular colors are olive greens, grays, mustard yellows and dark blues. Accessories should be minimal and impactful. A decluttered look is very much part of this design style so choose your accessories with care. Windows are generally left bare as well. You are a modern person with a flair for the retro and your home should look like you!
Eclectic Style
You love eclectic style! Why pick one style when you can use them all. Eclectic style is all about balance. You can choose a very modern sofa and a French country armchair but you can't have one dwarfing the other! For furnishings pick complementary colors and useful and beautiful pieces. There are not rules here like most other styles, anything goes! This is a great style if you have some beautiful hand me down pieces but love some cool retro chairs. Tie the pieces together with color and accent pieces. Accessories are another place where you can mix styles. Pick the things that you love and use them in your space. There isn't a limit to how many you can use either! The biggest key to eclectic style is to pick a color palette and really emphasize it! You will have a muddled mess if you don't do that. Color can connect very disparate pieces and make your eye see them as one, so if you are a really trying to mix some strange pieces, choose 2 main colors and 1 accent color. Use pillows, art, rugs, and curtains in those colors and you will see them magically come together!
Global Style
You love global style and you probably love traveling as well! Global style is the new kid on the block when it comes to home decor trends. It has been simmering for years with its devotees frequenting stores like Pier 1 and World Market. In the past few years, however, it has become a very popular trend. To get your own global style start with any souvenirs you have brought home from your travels (or from your nearest Home Goods!) You can use it as inspiration for your entire room! For the furnishings. Pick pieces that would look at home in any part of the world. Sofas with clean lines and not too much fuss are a great pick. You don't want to pick something that will make your living room look like you live in a Tibetan palace or a bedouin tent...this isn't a movie set it is your living room. In fact you can use furniture you already have from any style and make it work with global decor. Global style really comes into its own in the accessories! Use pillows that give off a moroccan vibe, Indian poufs, lots of brass and copper pots and lanterns, a Kilim rug, or a beautiful tapestry on the wall. Baskets really add to the global style so use them for blankets, potted plants, or to hide your kids' toys! Wall color can be anything you want it to be. If you really want to embrace the global look go for deep jewel toned walls or walls with moroccan details stenciled on! If you want a lighter look use a white or grey wall to tone down the drama! You love travel and reminding yourself of fabulous trips, your home should look like you!