Popular decorating styles are always changing. Is your home up to date on the latest fashion trends and decorating tips? 
If you are considering a redo of your living room, your kitchen, your bedroom or virtually any other room in or outside of your home, consider some of today's more popular choices. You are sure to find one, or two, that you really love to use. 
Traditional
We have to start with the traditional look because it just does not go out of style. This is the look of old stately homes, early American trends and a wide range of other formal styled items.
You are looking for traditional to come through in the upholstery, in the window treatments and even in the accents that are placed around the room. Furnishings may be dark colored or light but heavy fabrics are typical. Plush wool carpets, leather furnishings and dark woods are also part of this style.
Traditional is a style that can be expensive due to the materials being used, but there are ways to get the look on a budget. If you love older architecture or watch a lot of Downton Abbey this might be for you!
Shabby Elegance or Shabby Chic
This style may look thrown together and easy to accomplish, but it is actually a challenging look to pull together. It can very easily look overcrowded or look like a jumble of small items.  
The look is lived in, with chippy paint, light toned wall and furniture colorings, old china pattern looks, warm yet comfortable pieces that create a sense of relaxation when you look at them. If you love to mix and match antique of love thrift stores this is probably for you!
Mid-century modern
Mid-century modern style is a great choice for people who love simple, clean lines, minimal clutter and wood. Seating is lower to the ground creating a very grounded feel to this style. The avocado and orange colors of the time are sometimes utilized, but not always. Mid-century modern is very practical and yet every piece has a well thought out design. If you have a basement full of your grandparent's furniture or you love Madmen this might be the style for you.
Art Deco
This popular decorating style is one that takes you back to the roaring 20's when everything was bigger and larger than life.  Popular design choices include silver and gold accents, fan designs and polished surfaces. It has more intricate ornamentation to it than most other styles. If you love a flamboyant and over the top room, you will love Art Deco.
Rustic
The look of the log cabin is not gone. In a rustic Southwestern feel, you will have woods used of various types. It will have a laid back feel with warm throws and soft, comfortable furniture. The color scheme here is that of warm, rich colors that complement the woods. Elements of Native American culture are often woven in to the Rustic style. But don't think you have to live in a log cabin to have this style!  You can incorporate this style in any home.
If you love watching old Westerns, or just like a maintenance free home this might be fore you!
French Country
This is a decorating style that draws its influence from farmhouses in France. Here, you find gray and white walls that are somewhat distressed and have that feel of whimsical dreaming. Wood finishes are done with fruitwoods and cherry and paired with whitewashed pieces.  Furniture has curved legs and luxurious fabrics but still feels practical.
You will find a mix of old and new in most French country rooms, and a lot of decoration! It could be copper pots hanging from the ceiling, walls crowded with paintings, and cherished chotchkes. French Country is similar to Farmhouse style in color and texture, but much more ornate.
If you dream of living in the middle of a vineyard this style might be fore you!
Eclectic
 Eclectic happens to be my favorite decorating style, it is a mix of all different kinds design styles. If you know when you like something and just want it in your house, you might like eclectic style. Often colorful or mismatched, eclectic rooms feel loved and lived in. However, eclectic design is hard to pull off as you have to balance scale and space to keep it from seeming junky and crowded. If you know what you like and aren't afraid to take chances, this might be fore you.
Global
Global is an emerging decorating style that adds in pieces of art or decor from around the world. Think African baskets, tapestries from the East, copper and brass, one of a kind pieces. Global can be layered with any other style but it works very well with eclectic style. If you keep bringing home souvenirs and don't know what to do with them, this might be for you!
Farmhouse
This is probably the most popular decorating style in the United States today. It was popularized by Chip and Joanna Gaines and their brand Magnolia. It features neutral walls and furnishings, lots of texture, and minimal decoration. Furnishings are simple with lots of 90 degree angles and lots of wood. Decorations are minimal. If you see shiplap on the walls, you are looking at farmhouse style. If you watch Fixer Upper on repeat, or if you love the colors white and gray this might be for you.
Which decorating style should I choose? 
One of these popular decorating styles will work perfectly in your home. There are plenty to select from to help you to transform the look for your home into something that is amazing.
If you still aren't sure what your decorating style is try narrowing it down with this quiz.
It's been a busy day! You just got home....what do you want to do next?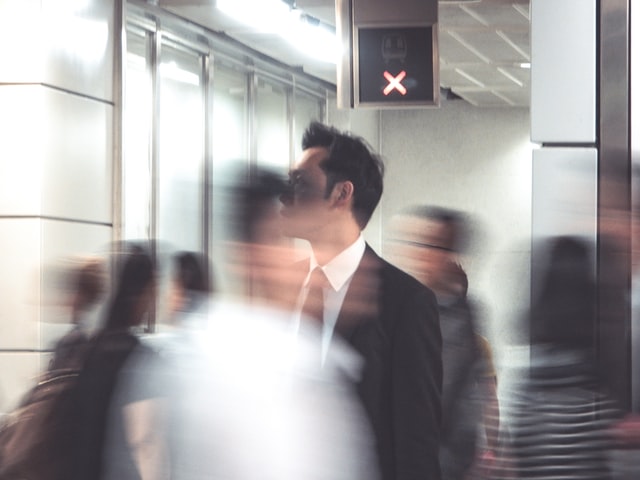 You can travel anywhere in the world today....where are you going?
You just inherited this sofa... what will you do with it?
You walk into this room....what do you think?
You walk into this room....how would you fix it?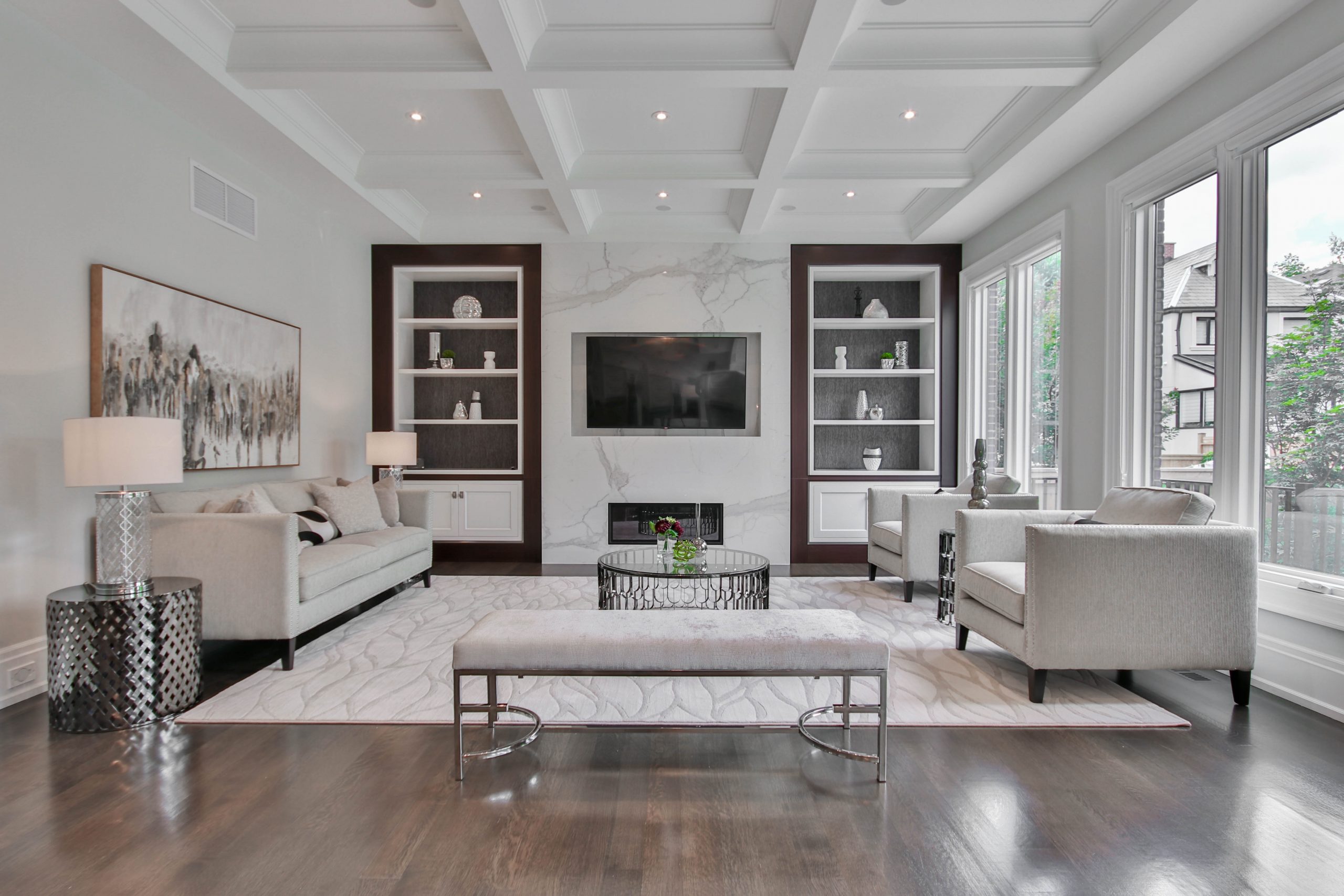 You walk into this room...how do you fix it?
How would you restyle this outfit?
How do you feel about color?
How do you feel about pattern
Find my decorating style!
Traditional Decorating Style
You love every item of of your home to be beautiful (nothing utilitarian for you!) You should fill your home with traditional colors like gray, beige, red, green, and lots of wood tones. Look for accents in your furniture like ornate legs, decorative pulls, and upholstered benches. You will want to find decor with tone on tone patterns and patterns that focus on nature or repetitive patterns. You may love wallpaper with small prints and molding on the walls. You are a classic person and your home should showcase you!
Farmhouse style
You love a Farmhouse style and you can't get enough of Joanna Gaines! To make your home a farmhouse haven you will want to use soft wall colors like white, light gray or very soft pink. If you want to really embrace the farmhouse craze you may want to add in some shiplap to an accent wall or your ceilings. Furnishings should stay light as well. White, soft gray, light blue, and wood tones. Anything you can use to add texture to your room is super important to keep your room from looking like a white box. Rattan is popular as are pale woods in coffee tables, side tables, and accessories. Accessories should match you colors but you can add some patterns here with stripes, buffalo check or words. Add wall decor that can hold plants, books, kitchenware, candles and more all in the same colors and textures. You are a modern girl who loves a little bit of old world charm and your home should reflect that!
Mid-century modern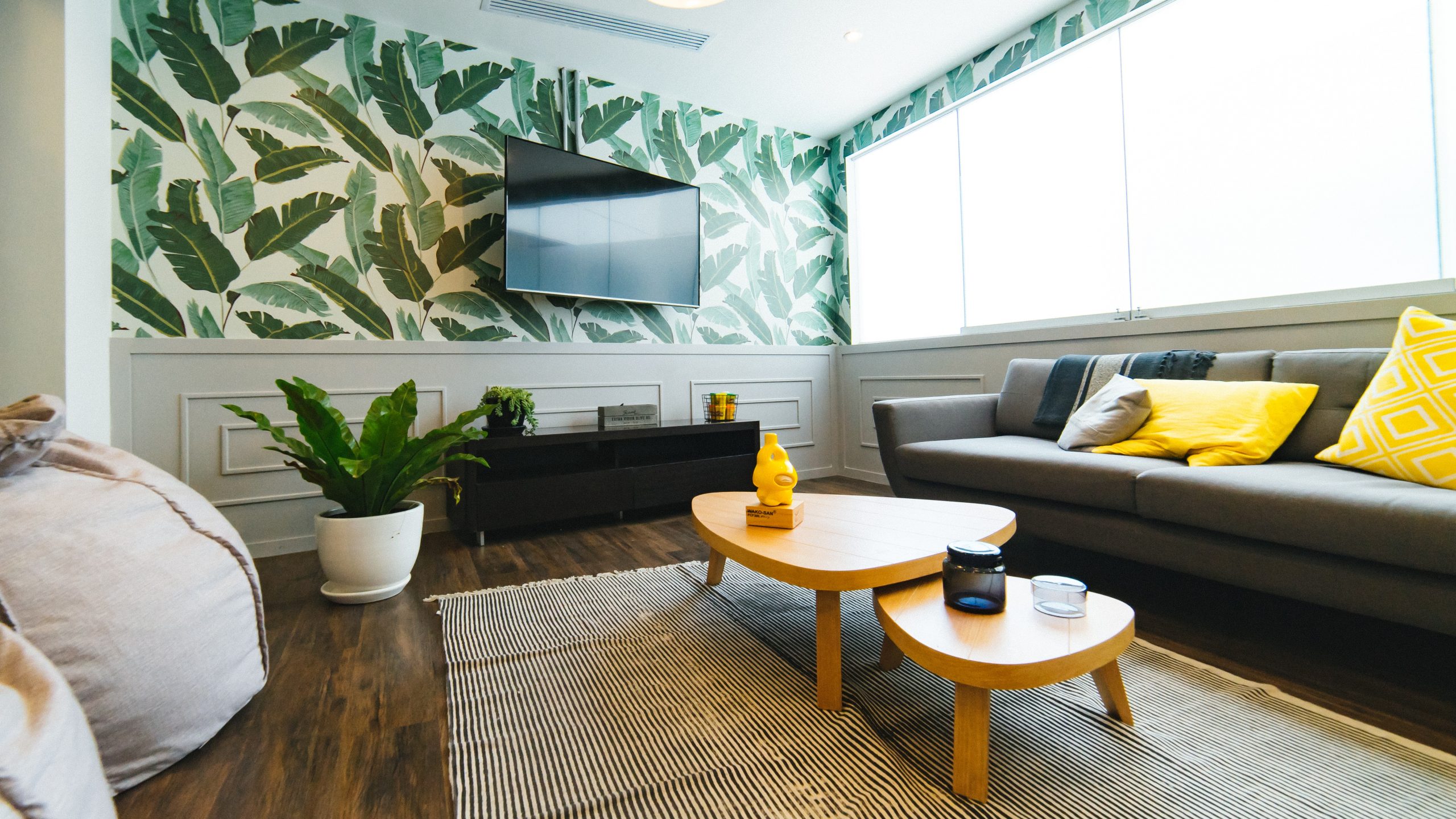 You love mid-century modern and you probably can't get enough of" Mad Men." Mid-century modern style is all about smooth surfaces, low profile and beautiful form. Your walls are the place you can show you personality! You can go from smooth concrete, graphic wallpaper, or bright colored paint. Most of the rest of your room will be very simple so make an impact! For furnishings you want to focus on beautifully designed pieces. You don't want to overcrowd your room as space is part of this style. Warm woods are popular as are very simple designs. Sofas should be low as well and more boxy than rounded. Popular colors are olive greens, grays, mustard yellows and dark blues. Accessories should be minimal and impactful. A decluttered look is very much part of this design style so choose your accessories with care. Windows are generally left bare as well. You are a modern person with a flair for the retro and your home should look like you!
Eclectic Style
You love eclectic style! Why pick one style when you can use them all. Eclectic style is all about balance. You can choose a very modern sofa and a French country armchair but you can't have one dwarfing the other! For furnishings pick complementary colors and useful and beautiful pieces. There are not rules here like most other styles, anything goes! This is a great style if you have some beautiful hand me down pieces but love some cool retro chairs. Tie the pieces together with color and accent pieces. Accessories are another place where you can mix styles. Pick the things that you love and use them in your space. There isn't a limit to how many you can use either! The biggest key to eclectic style is to pick a color palette and really emphasize it! You will have a muddled mess if you don't do that. Color can connect very disparate pieces and make your eye see them as one, so if you are a really trying to mix some strange pieces, choose 2 main colors and 1 accent color. Use pillows, art, rugs, and curtains in those colors and you will see them magically come together!
Global Style
You love global style and you probably love traveling as well! Global style is the new kid on the block when it comes to home decor trends. It has been simmering for years with its devotees frequenting stores like Pier 1 and World Market. In the past few years, however, it has become a very popular trend. To get your own global style start with any souvenirs you have brought home from your travels (or from your nearest Home Goods!) You can use it as inspiration for your entire room! For the furnishings. Pick pieces that would look at home in any part of the world. Sofas with clean lines and not too much fuss are a great pick. You don't want to pick something that will make your living room look like you live in a Tibetan palace or a bedouin tent...this isn't a movie set it is your living room. In fact you can use furniture you already have from any style and make it work with global decor. Global style really comes into its own in the accessories! Use pillows that give off a moroccan vibe, Indian poufs, lots of brass and copper pots and lanterns, a Kilim rug, or a beautiful tapestry on the wall. Baskets really add to the global style so use them for blankets, potted plants, or to hide your kids' toys! Wall color can be anything you want it to be. If you really want to embrace the global look go for deep jewel toned walls or walls with moroccan details stenciled on! If you want a lighter look use a white or grey wall to tone down the drama! You love travel and reminding yourself of fabulous trips, your home should look like you!